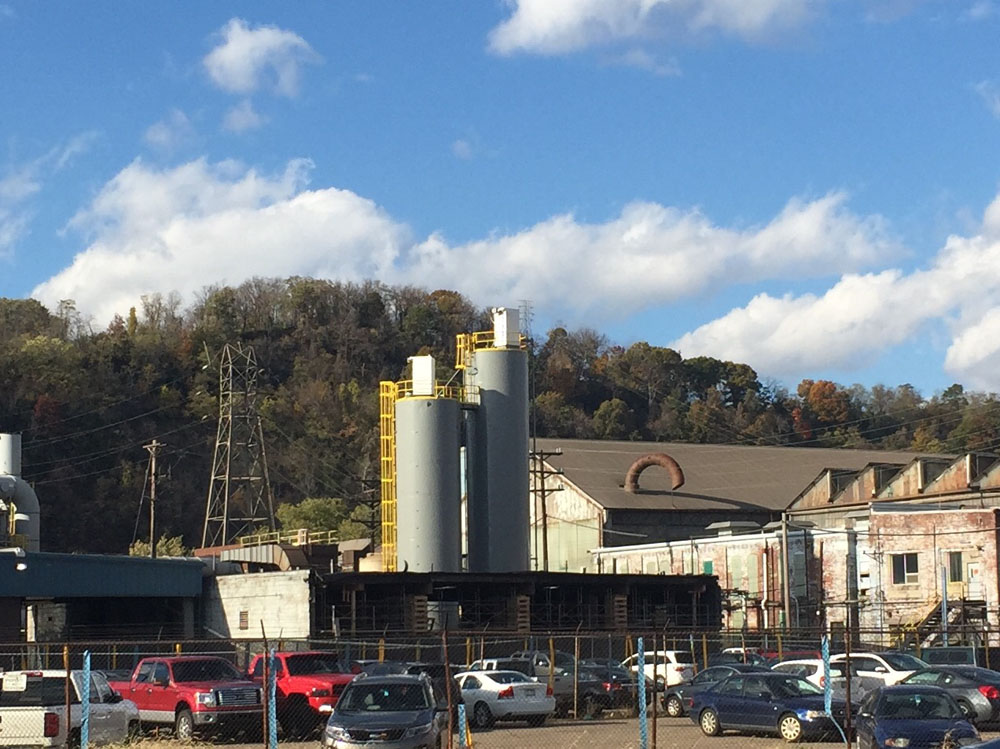 March 10, 2016
When I was moving to Pittsburgh I conducted the arduous task of finding a place to live without being in the city.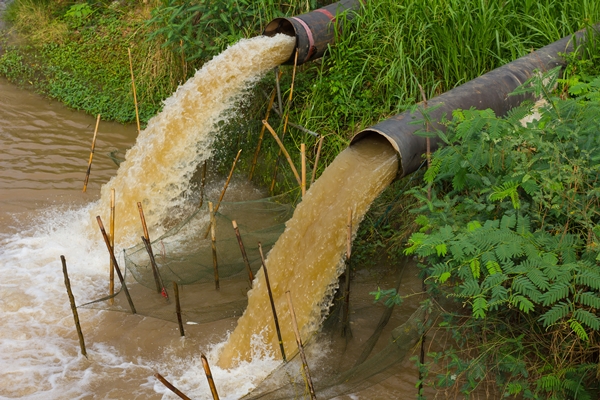 March 4, 2016
Here in Southwestern Pennsylvania, our region is finally taking a new approach to address our sewage overflow problem.
The new direction is a faster, smarter, and cheaper solution. It echoes the calls that our members have been making all along – invest first in green infrastructure.