Participating Business Testimonials
We're working with businesses throughout California to help them reduce disposable products, reduce waste, and save money. Watch the videos and read our case studies below to find out more. And it's not just small businesses we work with. Click here to read about our work with
Genentech and here to read about our work at the 
University of San Francisco.
Learn about source reduction strategies and solutions these businesses implemented and how much annual savings and waste reductions they achieved.
As Mark Rogers, from Lola's Chicken Shack says:
In a nutshell, it's a win, win, win. It's a win for the planet, a monetary win for me, and an operational win.
Bishop O'Dowd High School Shop
Additional Case Studies
Doc's of the Bay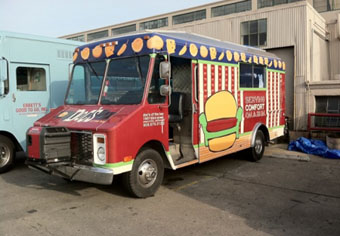 Big G Burger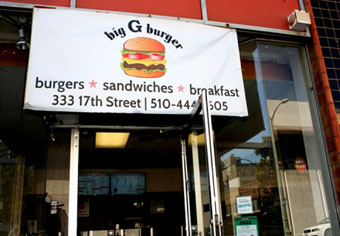 El Metate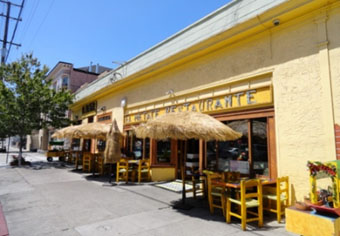 Cybelle's Pizza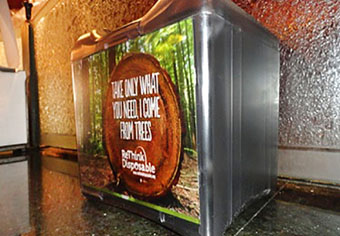 On A Roll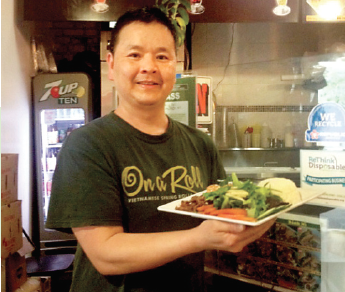 Rene Rose Island Cuisine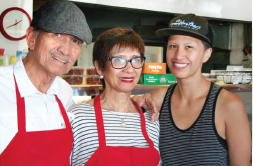 J&J Hawaiian BBQ