Leadership donors like you are taking a stand to protect clean water and put drinking water first.
Your gift will enable Clean Water continue to develop strong grassroots coalitions, empower community leaders, and devolop winning campaigns to protect communities, our environment, and public health.
Please call Caroline at 202-895-0420 x 101 with any questions or if you would like to make your gift by phone, check, or a gift of stock.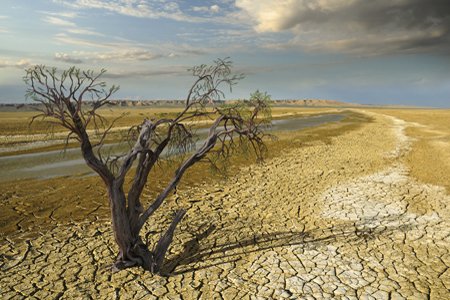 Restorer: Generous Gifts between $10,000 and $25,000
Yearly meeting with your State Director and Clean Water's National Campaigns Director, Lynn Thorp
Invitation to local events
Invitation to Annual Members Call
Insider updates from Bob Wendelgass, President and CEO
Quarterly newsletters
Semi-annual legislative briefings by our National Campaigns Director Lynn Thorp
Visit this page to become a Restorer
Visit this page to become a Restorer with tax-deductible gift to Clean Water Fund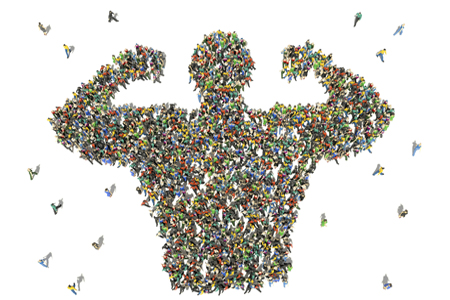 Ambassador: Generous Gifts between $25,000 and $50,000
Invitation to local events with complimentary admission
Yearly meeting with President and CEO, Bob Wendelgass
Invitation to Annual Members Call
Insider updates from Bob Wendelgass, President and CEO
Quarterly newsletters
Semi-annual legislative briefings by our National Campaigns Director, Lynn Thorp
Visit this page to become a Ambassador
Visit this page to become a Ambassador with a tax deductible gift to Clean Water Fund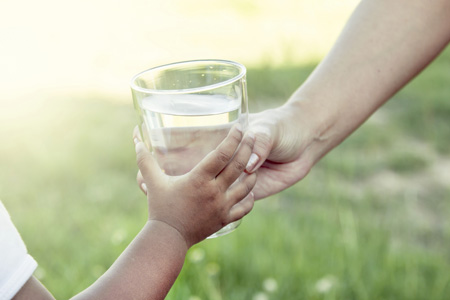 Steward: Generous gifts between $1,000 and $5,000
Invitation to local events
Invitation to Annual Members Meeting
Quarterly newsletters
Visit this page to become a Steward
Visit this page to become a Steward with a tax-deductible gift to Clean Water Fund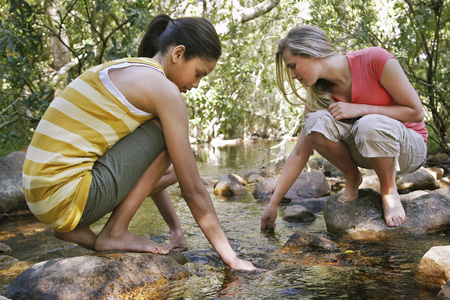 Protector: Generous Gifts between $5,000 and $10,000