100 for Clean Water Voting Page
Thank you for being a difference maker when it comes to the environment, our health, our future.
You are 1 of the 100 for Clean Water. 
Our vision is to unite individuals for positive action by pooling their resources. Over time, our goal is to identify 100 or more individuals who will participate in 100 for Clean Water. As a 100 for Clean Water participant, you are given the opportunity to vote for one (1) of Clean Water Action's showcased programs  -Clean Water/Resist Rollbacks, ReThink Disposable or Climate Justice/Green Energy. You will be given two votes to cast for donating $1,000 or more Alternatively, one vote for donating $500. Total amount of 100 for Clean Water funds raised by the voting deadline will be designated to the 100 for Clean Water program that receives the most votes.
Read more about the programs below, then cast your vote!
Clean Water/Resist Rollbacks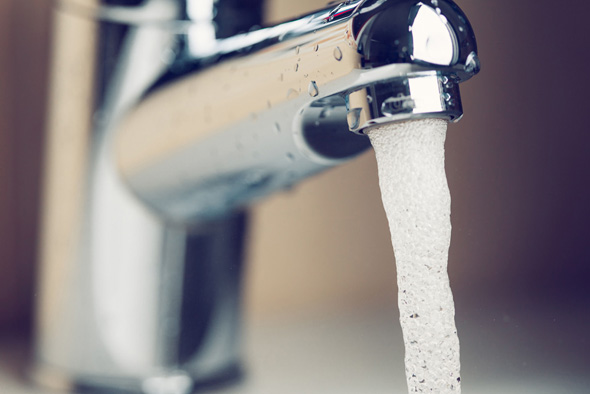 The Problem:
Safeguards to protect our water and health are under attack. For the past 8 years, every effort has been made at the state level to undo hard won and often landmark environmental policies. While we have now have a governor who is committed to growing a green economy and instituting pollution prevention measures, the state legislature and nation's capitol continue to propose backsliding provisions and devastating funding cuts despite crumbling infrastructure, lead in drinking water, and many other challenges.
Why We'll Make a Difference:
Reducing and preventing pollution at the source is a commonsense approach to protecting public health and the environment. Clean Water Action has over 40 years of experience starting with  drafting the original Clean Water Act in 1972. Clean Water Action employs innovative grassroots approaches to tackle both old and new water pollution problems. As a result, we have been able to  secure policies that better  protect our most vulnerable – kids, elder and immune compromised.
How We'll Put Your Money to Work:
Clean Water Action will work to address the state's most urgent drinking water threats. We will support and strengthen collaborations to promote innovative, cost effective  and equitable solutions. With your support, we can prevent the gutting of our nation's Clean Water protection rules for streams, wetlands, and drinking water sources; maintain strong water controls on power plants' pollution, reduce lead in drinking water in our cities, suburbs, and more.
ReThink Disposable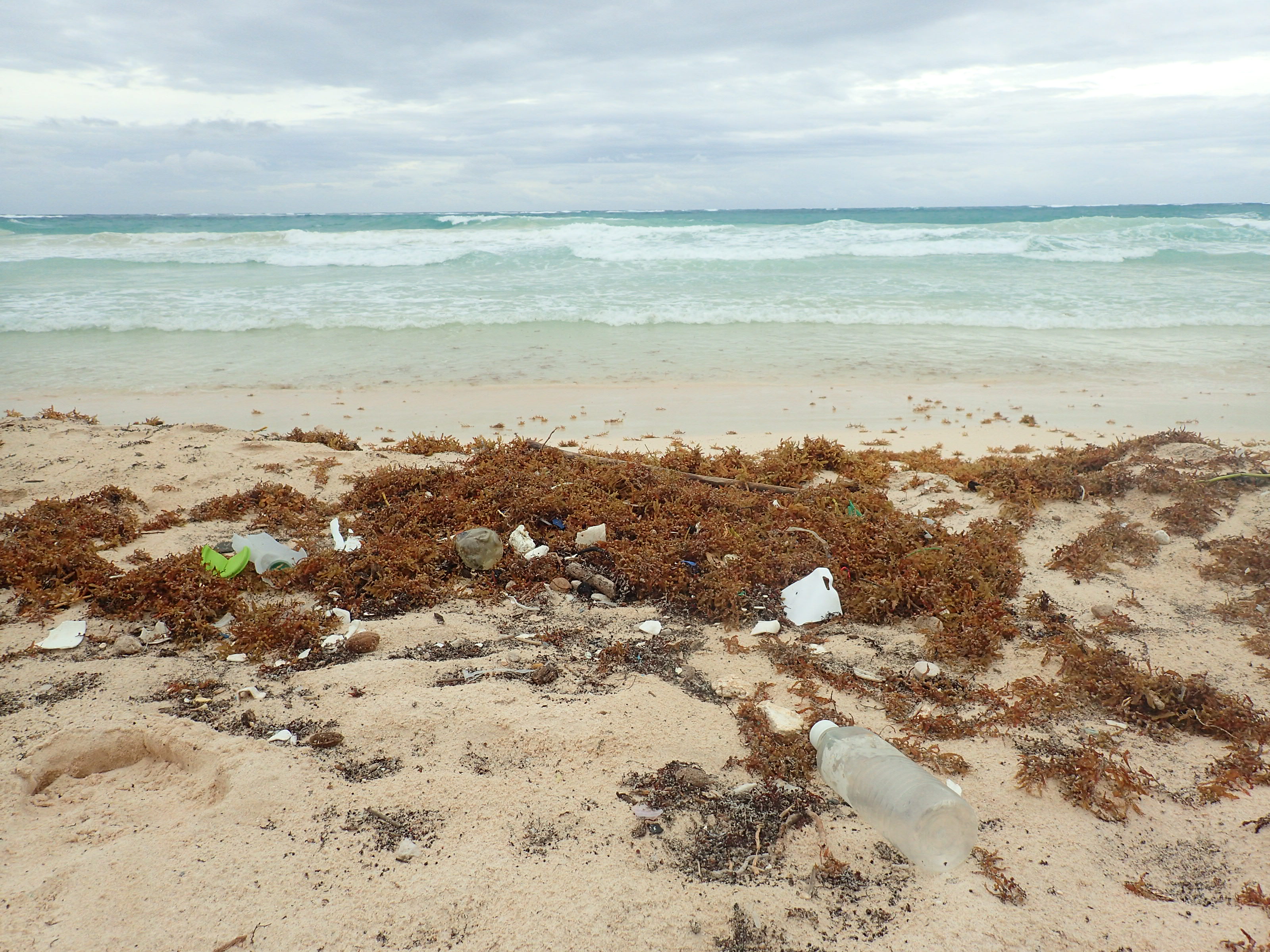 The Problem:
"Single use disposables" (SUD) generated by food packaging and serviceware are the largest source of trash found in our storm drains, waterways and oceans, frequently causing harm to wildlife.  Instead of focusing on minimizing and eliminating the generation of waste, we try to "manage" it – landfill, incineration, and recycling. It is not working at great cost to taxpayers and the environment.  If we do not take action soon, there will be more plastic in the ocean (by weight) than fish by 2050.
Why We'll Make a Difference:
Clean Water Action's award winning ReThink Disposable program has a successful track record of preventing waste from being generated in the food service industry. ReThink Disposable has helped over 100 food businesses and institutions to eliminate over 10 million single-use disposable items and saving thousands of dollars per business per year. This voluntary program has also proven to be a good economic choice (less product purchased, lower trash hauling costs, greater customer satisfaction) and offers positive examples for more sustainable business practices for others to follow.
How We'll Put Your Money to Work:
Clean Water Action will be able to: (a) personally connect with local business owners as well as provide better technical assistance once they join the ReThink program, (b) have a more robust customer engagement and education program, as well as (c) purchase reusable serviceware and signage to "green" more events that normally produce large amounts of waste and for businesses willing to make bigger long term ReThink Disposable changes.  
Climate Change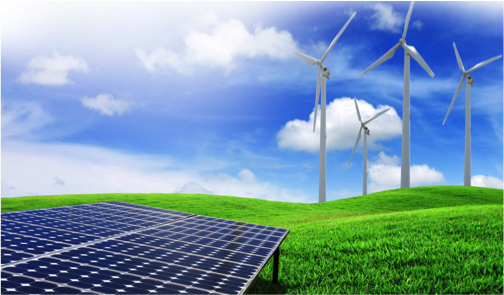 The Problem:
Climate Change is the most important issue we will face as a nation and as human beings this century. If global temperatures continue to rise we will see increased wildfires, droughts, a rise in sea levels, increased frequency and intensity of storms, food shortages, refuge crises, increased spread of disease, and so much more. We must be willing to take aggressive measures to quell the amount of greenhouse gas emissions we produce and take serious steps towards reducing the devastating effects of climate change.
Why We'll Make a Difference:
Clean Water Action has historically been more aggressive than other groups in our approach to reducing emissions and addressing climate change. We are one of very few major environmental organizations that prioritize low income and communities of color to address energy and climate concerns from an environmental justice perspective. We have consistently called for and now our governor is setting NJ's sights on reaching 100% renewable energy by 2050.
How We'll Put Your Money to Work:
The fight against climate change will be long and hard. Special interests like the oil and gas industry have more money than we could ever hope to compete with, but we have something better...people. We will continue to use our grassroots power to stop pipelines and other dirty infrastructure , hold NJ's Governor accountable – staying on the path to 100% renewable by 2050, working with vulnerable communities, like Newark, so no man is left behind or unprotected. Clean Water Action will continue its proud tradition of bottom-up campaigning, coalition building and amplifying the public's voices for a green economy, jobs and energy to endure a bright future on this planet for our children and generations to come.
CAST YOUR VOTE! 
Votes will be counted twice for participants who gave $1,000 and once for participants who donated $500.