Climate Change & Clean Energy:
Secure state policies designed to achieve a 100% green economy by 2050. Create wide range of family-supporting green jobs. Ensure climate justice in disproportionately impacted communities of color and low income. As a result, the Garden State will be more economically sustainable and ecologically resilient to future climate impacts.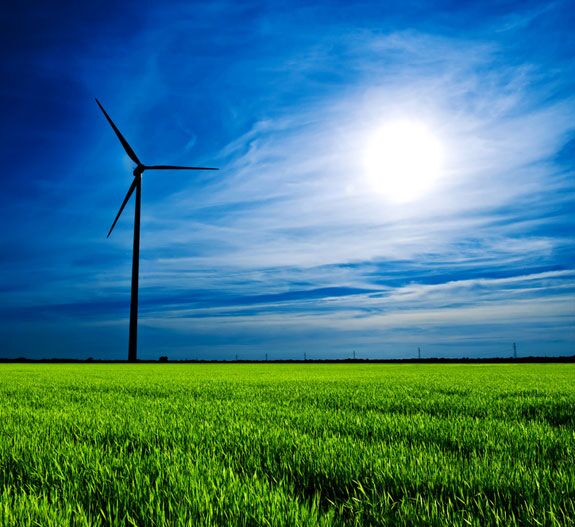 Selected Past Accomplishments:
Co-launched a 50+ group coalition of grassroots activists to advance a state-wide green jobs and energy strategy that is supported by Stanford University research. Passed green energy bill in NJ Senate that increases percentage of renewable energy sold every 5 years until 80% is reached by the early 2050's. Hope to sign into law in 2018. 

Helped stop Liquid Natural Gas (LNG) facility off Jersey Shore and co-leading campaigns to stop multiple frack pipelines. Secured early closure (2019) of Oyster Creek Nuclear Plant - the nation's oldest commercial nuclear plant with same design as Fukushima.

Working to ensure that Great Adventure "goes solar" on its 100 acre parking lot instead of clear cutting 70 acres of healthy Pinelands forest.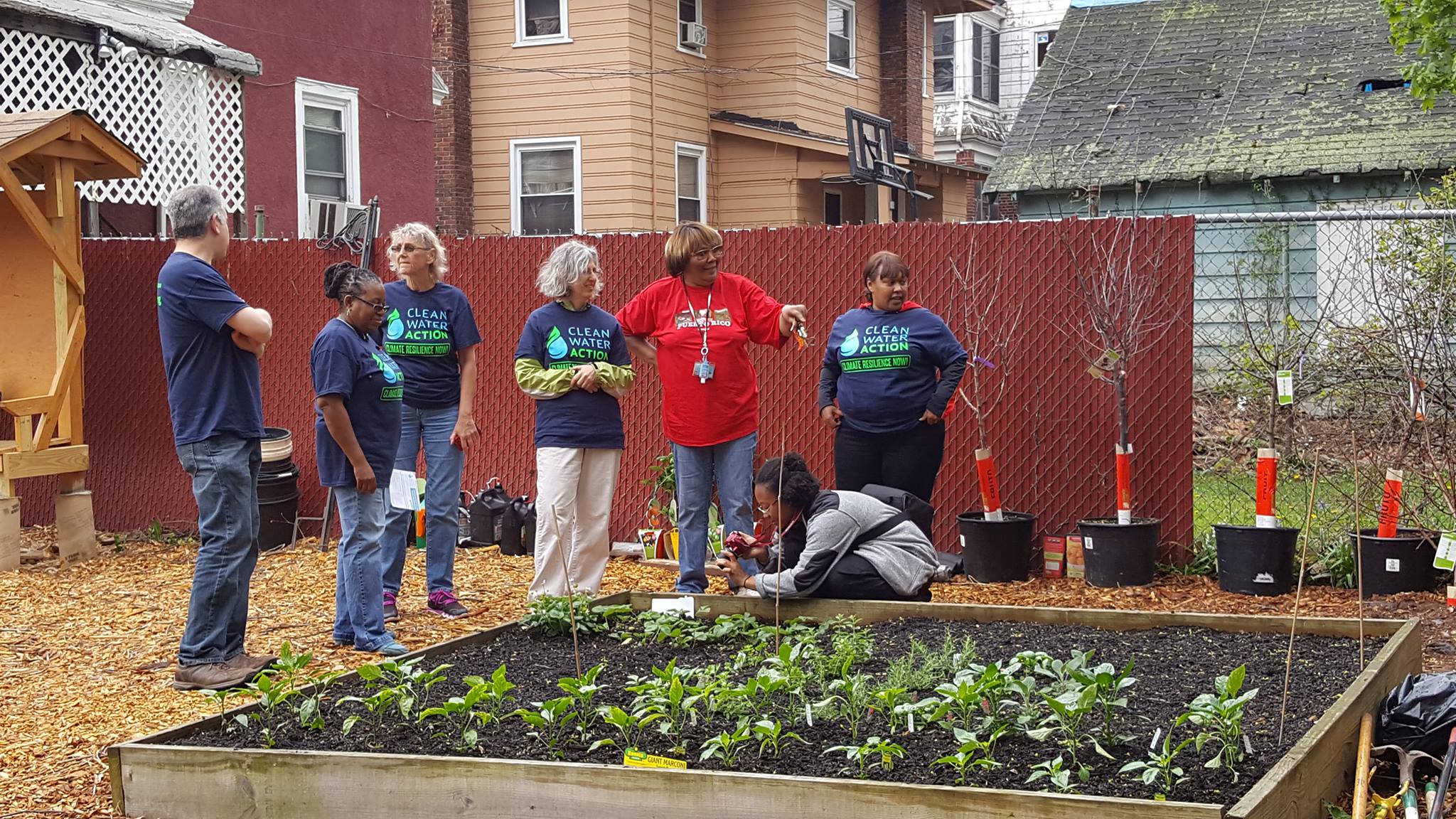 Future Focus:
Seek to create policy, practices and investments that convert the Garden State into a 100% green economy by 2050. Continue state-wide efforts to prevent construction of new oil and gas pipelines, transport via unsafe trains and rails, dumping of fracking waste, and lifting of Delaware River Basin fracking moratorium.

Implement Newark Climate Resiliency Action Plan (RAP) to address flooding, heat island effect, air pollution, health harms, and create sustainable, green jobs. Involve highly vulnerable Newark neighborhoods, residents, businesses, public entities and organizations in these efforts.