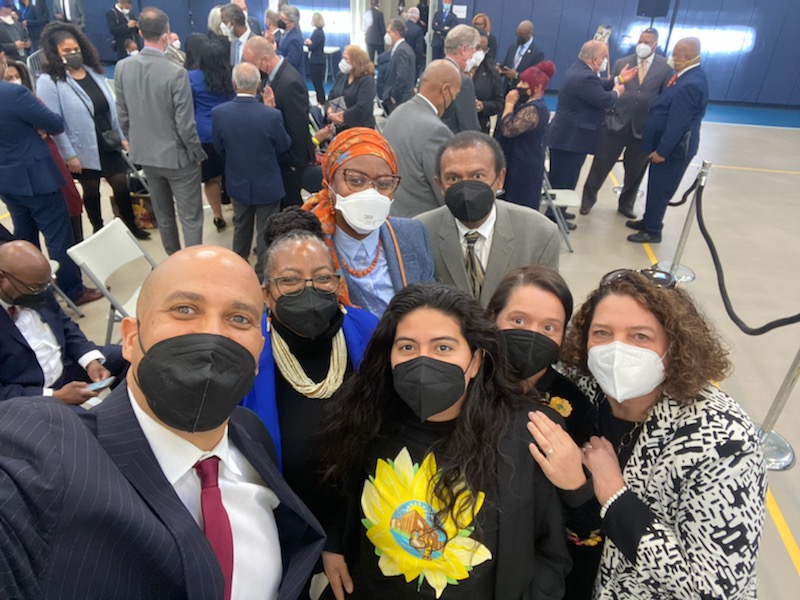 February 16, 2022
My city of Newark has become a shining example of what can be achieved when elected officials work with communities as trusted environmental advocates and messengers.
The South Ward welcomed Vice President Kamala Harris to Newark last Friday to spotlight the city's accomplishment on its replacement of 23,000 lead service lines.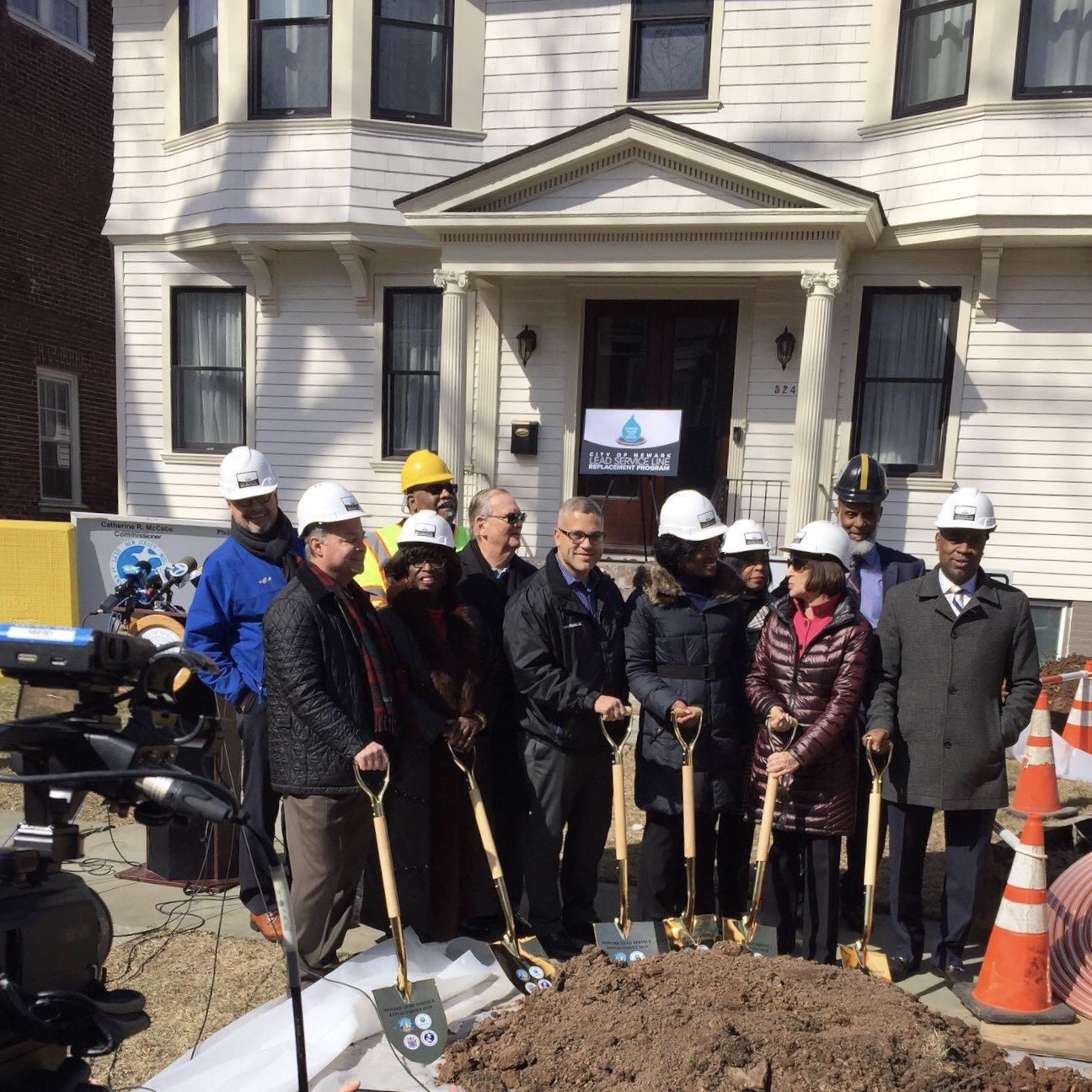 March 18, 2019
Older cities and towns throughout New Jersey and the nation are facing a public health crisis - lead in drinking water.