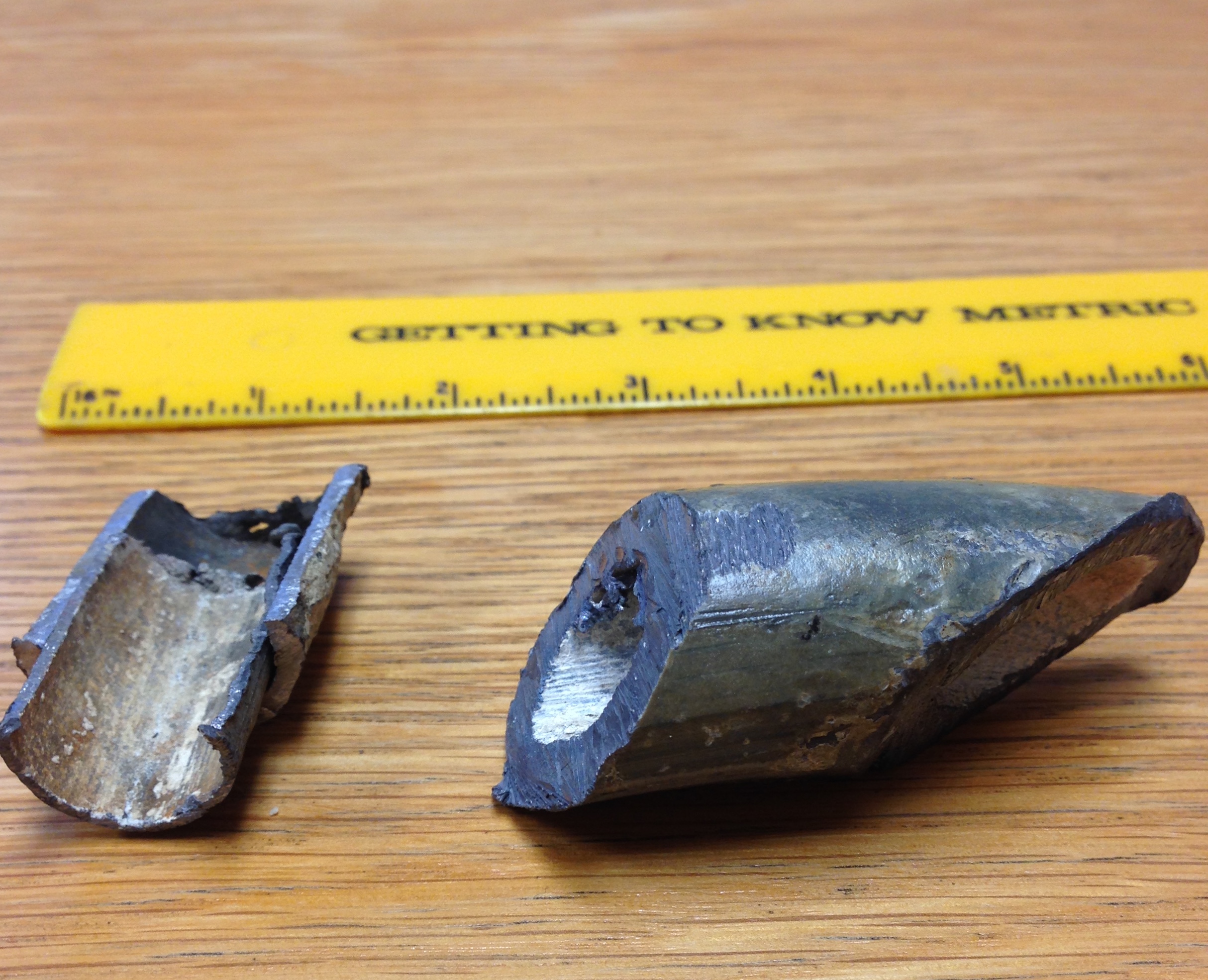 March 3, 2017
Photo: Lead-lined iron water pipe and lead pipe removed from the Quincy, MA water system
A great new tool was released recently to help communities speed up replacing their remaining Lead Service Lines (LSLs), which deliver drinking water to millions of homes across the U.S. The Lead Service Line Replacement Collaborative is working to accelerate full lead service line replacement by engaging community stakeholders in collaborative processes in this critical undertaking. The Collaborative's work is based on the recognition that we need to get lead out of contact with drinking water to prevent the risk of exposure to lead at the tap.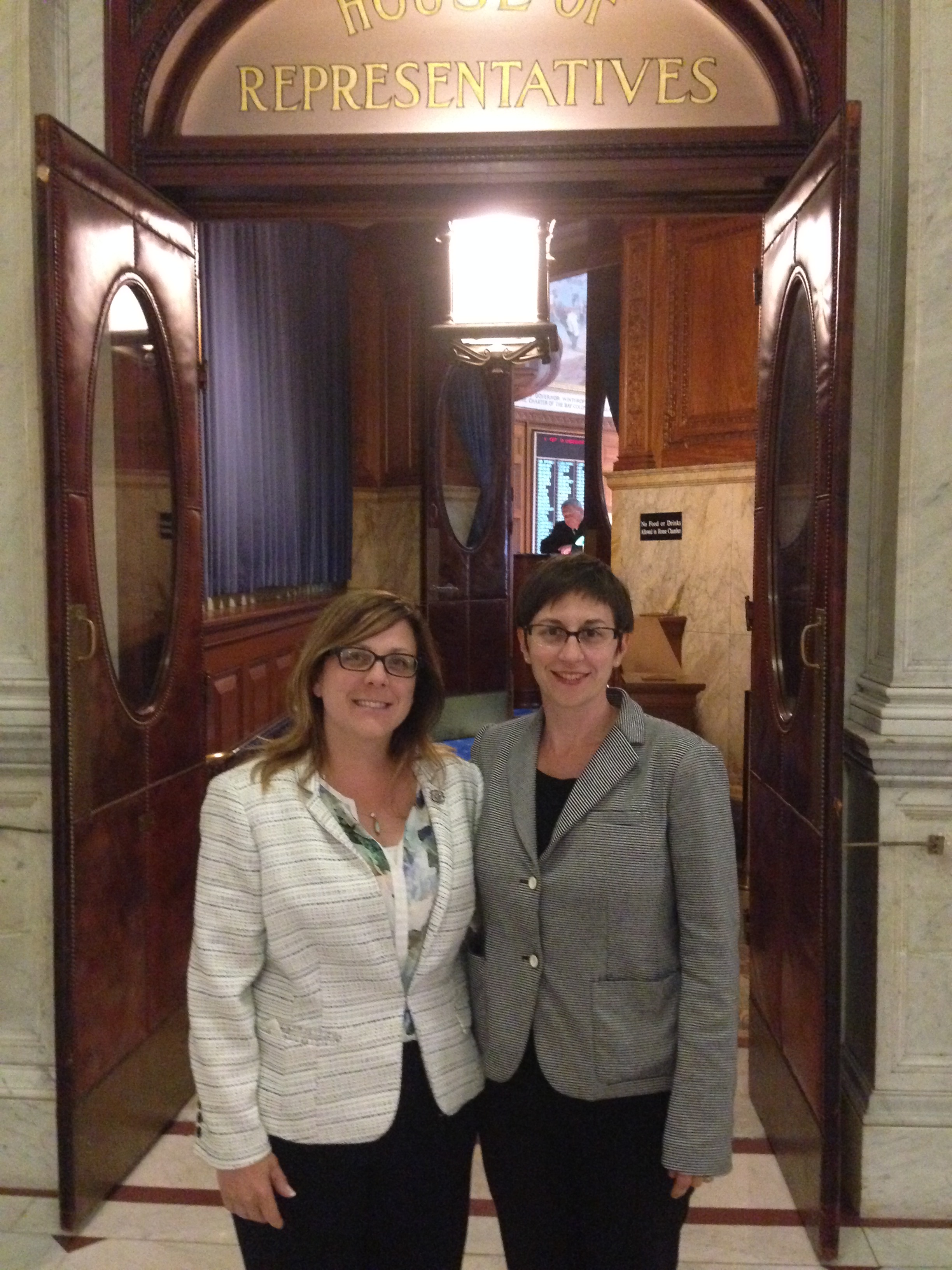 June 22, 2016
With apologies to "A Visit from St. Nicholas" poet Clement Clarke Moore.
Twas the day of formal session, and all through the House

Not an official was stirring, not even Rep. Straus.
Just the day prior, the caucuses met

Not many amendments… but really, just not yet!
In fact, in just 12 hours, there were sixty-one

Some were for gas, and some were for sun