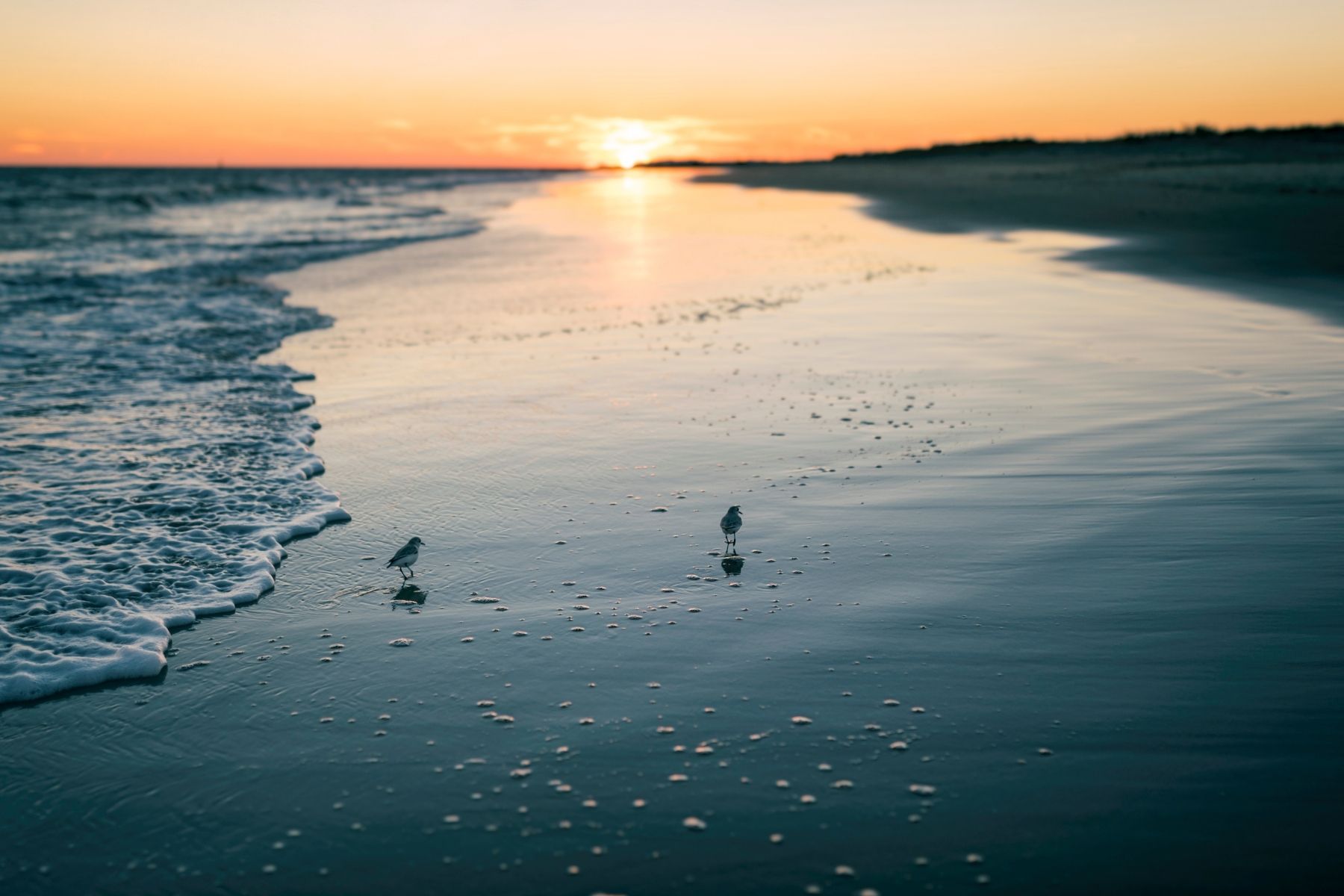 The Fruits of Our Labor: Recent Clean Water Action Victories in Rhode Island
August 8, 2022
Being a canvasser for Clean Water Action is an inherently fulfilling job. We are able to educate people on important issues, facilitate residents communicating with their elected representatives, and take part in a struggle that is much bigger than any of us as individuals. However, it can also be a tough job dealing with inclement weather, the occasional less than supportive person, and a ton of walking. So sometimes, it really helps to be reminded that our efforts make a difference. Towards that end, I would like to recount two different victories that Clean Water Action recently had on both sides of the field, both defensive and offensive. 
The first campaign win was defensive. We worked with our coalition partners to stop bad legislation (S2788/H8089) that would allow companies to build high-heat plastics-burning facilities in Rhode Island without proper oversight. If such a plant was ever constructed, it would become a serious detriment to the state's environment and public health. Thankfully, Clean Water Action, along with our allies, was able to rapidly and loudly voice dissent and pressure our elected officials to stop this bill from being passed in the General Assembly. This win happened so quickly that the protest we had planned at the  Rhode Island State House transformed into a celebration  where many inspiring community members shared words of hope for the future. 
The other victory was a much more deliberate and involved endeavor. Clean Water Action lobbied the Rhode Island legislature to ban the use of a class of toxic chemicals known as PFAS from being used in food packaging such as pizza boxes, to-go containers, and fast food wrappers. When these "forever chemicals" find their way into our body, they are linked to health issues such as testicular and kidney cancer, thyroid problems, reproductive issues (miscarriage, preeclampsia and impaired fetal growth), and immune suppression. 
This was an easy cause to rally behind, which we felt as canvassers in the field. Countless community members enthusiastically signed on as members of Clean Water Action, donated to our efforts, and wrote letters urging their elected officials to support this bill. A particularly impactful interaction I had while working on this campaign was with a woman in Narragansett who headed a local organization working towards cleaning up the town's already polluted water supply due in part to PFAS chemicals. We exchanged contact information that I passed along to our state director so that we may foster a stronger communication web between like-minded groups. It was amazing to hear from a community member already so heavily involved with such work in her own local area.   
Eventually, the bill to ban PFAS in food packaging passed in both the Rhode Island House and Senate, and upon the signature of Governor McKee, the Ocean State became the seventeenth state to enact such a measure. Canvassers were notified of many of the important moments while out on the job, which lifted our spirits and strengthened our resolve to continue our efforts that clearly mean something. When the legislation officially passed, we had no choice but to celebrate with a pizza party! And once all of the pizza was eaten, we got back to work to make sure that Massachusetts becomes the eighteenth state to follow this path.
As canvassers, we can feel the impact of our efforts at every single door, but it is always reassuring to witness the actual fruits of our labor. Cheers to many more Clean Water Action victories to come!
Luke Colomey is a grassroots organizer and canvasser for Clean Water Action in Providence, Rhode Island.