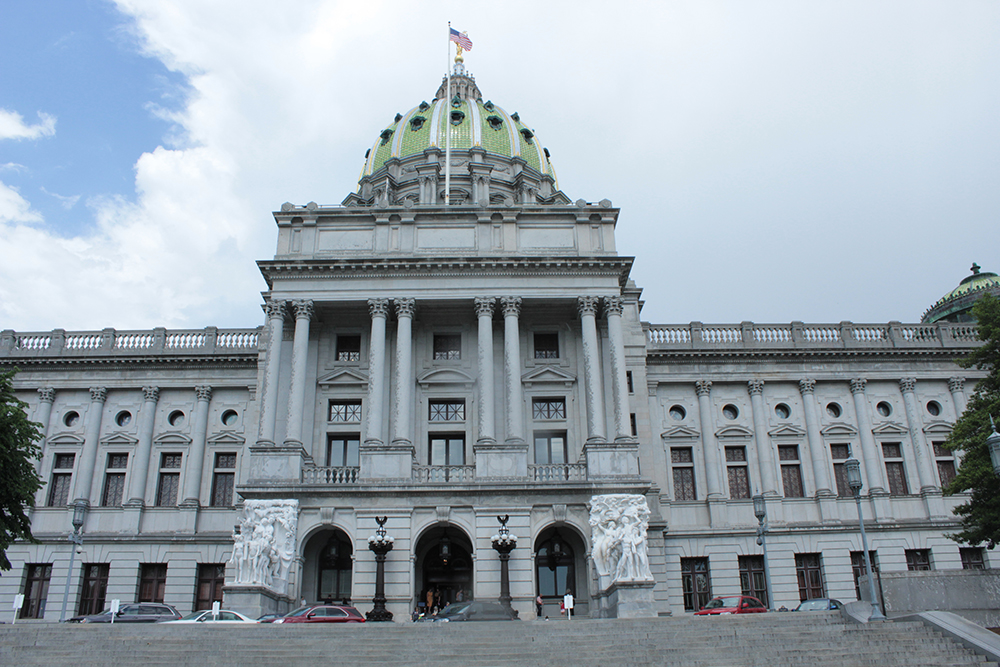 A win for clean water in Pennsylvania
November 10, 2017
We didn't have the Governor on our side. We definitely didn't have the support of the Republican legislative leaders. And we were up against some of the biggest oil and gas companies in the world.
And guess what? We WON!
Last week Governor Wolf signed the 2017-18 state budget that the state legislature sent him. And while hundreds of oil and gas lobbyists worked to get huge loopholes for polluters inserted into the budget, Clean Water members were able to stop this disaster from happening.
That's right – your calls, your letters, your emails got through to the state legislature and the Governor that we wanted a clean budget that didn't trade away our rights to clean water and clean air. It took thousands of calls, but they got the message!
THANK YOU!
Without member action, we could have been looking at a state budget which would allow:
Companies to designate their own private third parties to review and approve their pollution permits, instead of going through a public state permitting process.
Oil and gas permits could have been issued 'automatically' after a certain number of days even if they didn't meet our clean water rules.
Proposed rules to control methane and other air pollution from oil and gas wells and pipelines would have been ended.
We didn't win on everything – one amendment to allow continued discharge of oil and gas wastewater into our rivers got passed. We'll be continuing to fight to stop this pollution – in court if necessary.  And we know the oil and gas industry doesn't just give up after one loss.
But for now, we won on many big issues that will make a difference in our state's efforts to protect the public from pollution.  We can't thank our members enough.